Description
Price
Quantity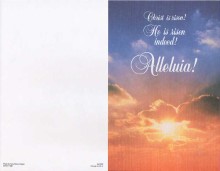 8 1/2" x 11" Open - Sold per 100
25% Discount! These bulletins are 5 1/2"  x 8 1/2" when folded. Sold 100 per package. Printable
Manufacturer Item:
84-9762 PG25 NLA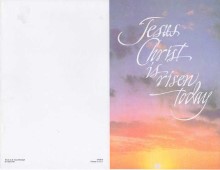 8 1/2" x 11" Open - Sold per 100
25% Discount! These bulletins are 5 1/2"  x 8 1/2" when folded. Sold 100 per package. Printable
Manufacturer Item:
84-9970 PG 25 NLA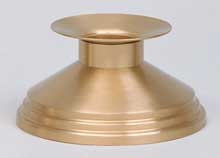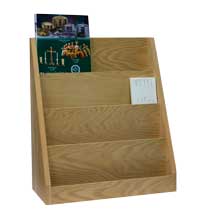 Table top pamphlet rack, unfinished to stain to your desired color. Stands 21" x 20 1/2 x 21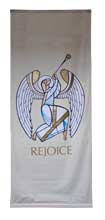 Rejoice Banner measuring 3 x 6 feet. A great banner of Christmas or joyful occasions. Designed to be hung on wall for easy setup and removal
Manufacturer Item:
REJOICE-RIGHT 3X6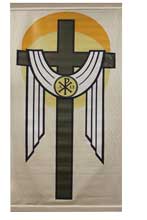 3' x 6' banner featuring a cross and drape reading "Alleluia".  Complete your Easter altar with this beautiful banner. Deigned to be hung on a wall for easy set up and removal
Manufacturer Item:
ALLELUIA 3'X6'
10 Cooling Packs Per Pack
Extra cooling packs for the Koolmax Vest, item no. 94-4383-XX.
Manufacturer Item:
KMV PACK SET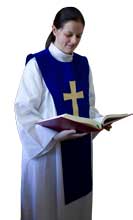 30", Blue With Gold Embroidered Cross
This Youth Altar Server Scapular is 30" long and blue with a gold embroidered cross.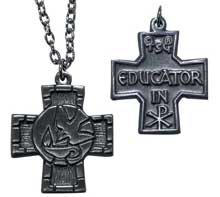 A pendant for a Religious Education or Confirmation teacher. If you have a great religious mentor, this pendant is the perfect way to say "thank you" or for groups, help to identify who teaches your faith. Chain measures 24"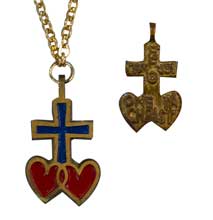 Small, gold plated, gift necklace on 24" chain. A perfect token for newlyweds or those beginning their marriage journey