Description
Price
Quantity

Commemorative Bookmark. Durable metal bookmark with sublimated full color artwork, comes with gold silk tassel. Measures 7/8" x 3-3/4".
Manufacturer Item:
SIM181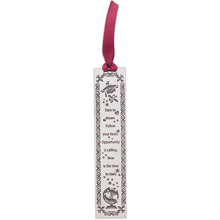 Genuine pewter. 3 5/8" x 3/4". Includes ribbon. Sold on burgundy velour card.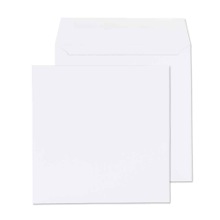 Fits Any Certificate up to 8" x 10"
Plain White Envelope for any certificate up to 8" x 10" Certificate. Sold 100 per Box.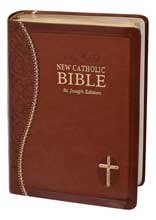 New Catholic Bible - 6 Colors Available
This Bible contains a family record page, Bible dictionary, over 70 color illustrations and a gold-embossed imitation leather cover. It features footnotes, cross-references, gold page edges and large, easy-to-read print. Catholic Book Publishing Company 608/19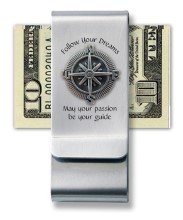 Metal money clip with compass design and engraved message. "Follow Your Dreams. May your passion be your guide."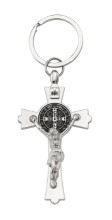 St. Benedict Crucifix Keychain -  Silver Mirror Finish with Antiqued Double Sided St. Benedict Medal.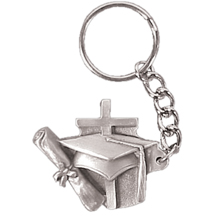 Fine pewter graduation key chain.
Manufacturer Item:
SK-150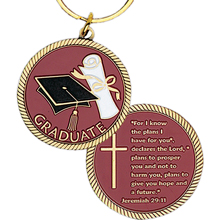 Gold finish key chain with richly colored enamel and Jeremiah 29:11 in raised lettering on back.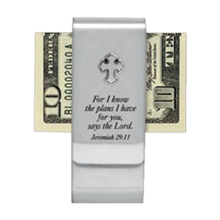 Reads: For I know the plans I have for you, says the Lord" Satin finish steel. 2" long.
Manufacturer Item:
GMC306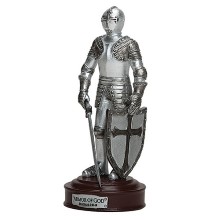 5" Cast Resin - Ephesians 6:10-18
 Cast resin material. 5" Ht. overall in a gift box. Wood base on statue. Engraved with Ephesians 6:10-18. Great gift for any young growing member of the church. Confirmation, first communion, or graduation this gift suits all occasions.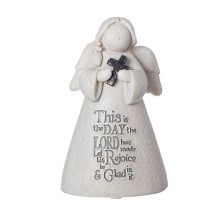 This is the Day the Lord has made...
3-1/4" Playful Angel Figurine with engraved inspirational message. Resin / stone mix. Gift boxed.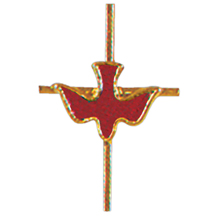 Gold finished Slim line Cross lapel pin with a clutch back.
Manufacturer Item:
32-1449