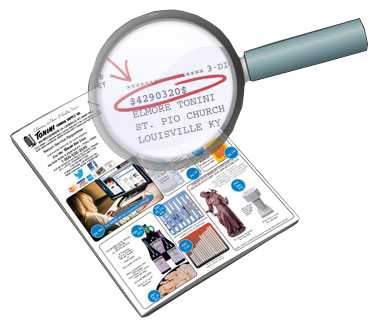 Is your church or institution new to Tonini Church Co.?

Please give us a call and we will happily set one up for you! 1-800-626-3545

NOTE: You can find your 7 digit account number on the back of your Tonini catalog. It is the number located above the name in between the $ signs.