Description
Price
Quantity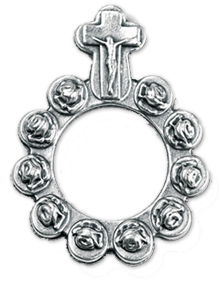 Nontarnishable anodized aluminum.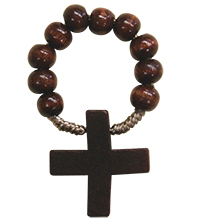 Brown wood rosary ring on a strong cord, ring inside.
Manufacturer Item:
983-08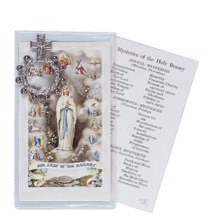 One Decade Rosary - Prayer Folder
Our Lady of the Rosary holy card with the Mysteries of the Rosary on the back with a Rosary ring.
Manufacturer Item:
4840/CP/SP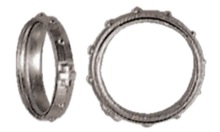 Metal rotating inner band
Manufacturer Item:
975-02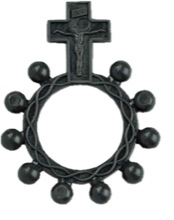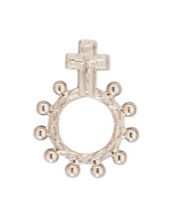 Made of non tarnish metal.
Manufacturer Item:
48 011 00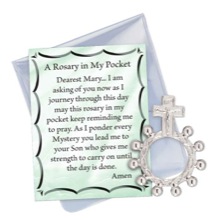 Plastic Case and Verse Card
Non-tarnish rosary ring with verse card and packet. Ideal for classrooms, retreats, or any spiritual gathering. Perfect for use in pocket or while on the road.